Get your masterplan today
Kevin is Head of Accelerator at the Chinese innovation company XNode, managing director of German Innovators (GINN) Shanghai, and advisor to multiple tech startups. 
He specializes in helping foreign, mostly B2B, startups penetrate the Chinese market and has worked with 50+ companies in the past, mostly from MedTech, Smart manufacturing, EdTech and Retail industries. 
In the past, he worked at top-tier companies in banking, management consulting, venture incubation and as a founder across APAC and Europe. He built a substantial following (1m+ impressions) on social media and YouTube talking about business and venture capital topics within one year. When he is not working (it happens sometimes) he is working out: You can find him in the gym or the local Muay Thai/MMA club.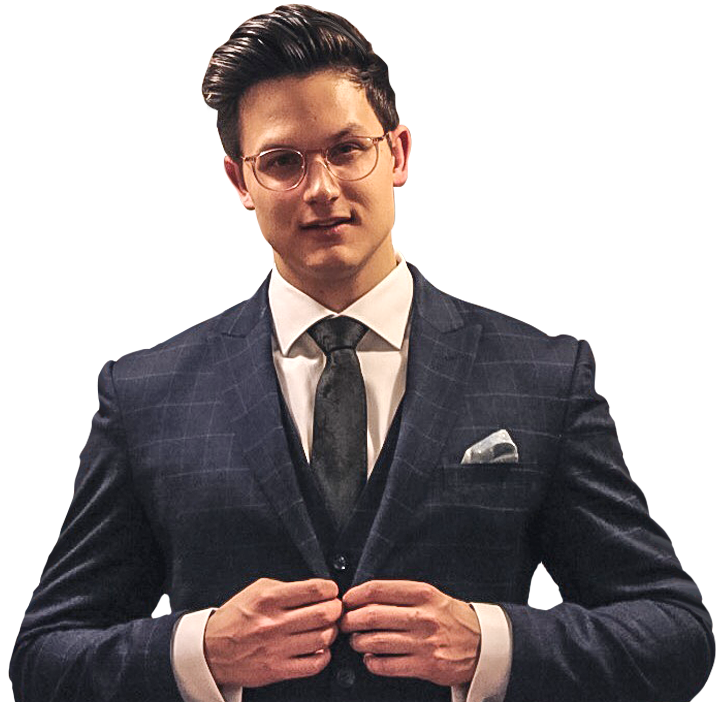 for startups and individuals
for high-impact occasions
Copyright by TheKevinJon.com // Powered by Dustin Zetzsche