Get your masterplan today (or don't, your choice)
Kevin builds and invests in technology companies across Europe & China, mostly focusing on fintech, web3 and creator economy.

He has helped 50+ companies, some of which as their angel investor, penetrate the Chinese market.

Kevin is a recognized thought leader in the venture community: He has been featured by publications such as Fortune or Spiegel, guest lectures at institutions such as Fudan University and Shanghai University, and has been invited to serve as mentor to tech companies for multiple governments, such as Singapore (Enterprise Singapore programs) or Germany (GermanAccelerator programs).

In the past, he worked at top-tier companies in banking, management consulting, venture incubation and as a founder across APAC and Europe.

When he is not working he is working out: You can find him in the gym or the local Muay Thai/MMA club.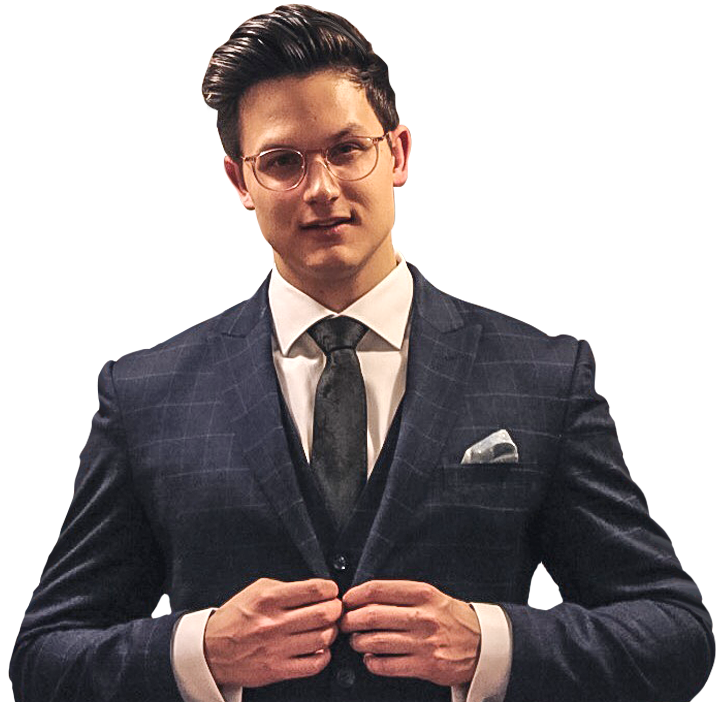 for startups and individuals
for high-impact occasions
Copyright by TheKevinJon.com // Powered by Dustin Zetzsche