Kevin has coached hundreds of startups and ambitious individuals over the past 5 years:
On the one hand, he specializes in helping foreign, mostly B2B startups penetrate the Chinese market and has worked with 50+ companies in the past, mostly from MedTech, Smart manufacturing, EdTech and retail industries.
On the other hand, he started multiple coaching services to help young ambitious students and professionals unlock their career potential, coaching them into professions such as management consulting, investment banking, private equity, venture capital, etc.
Coachings are available upon request.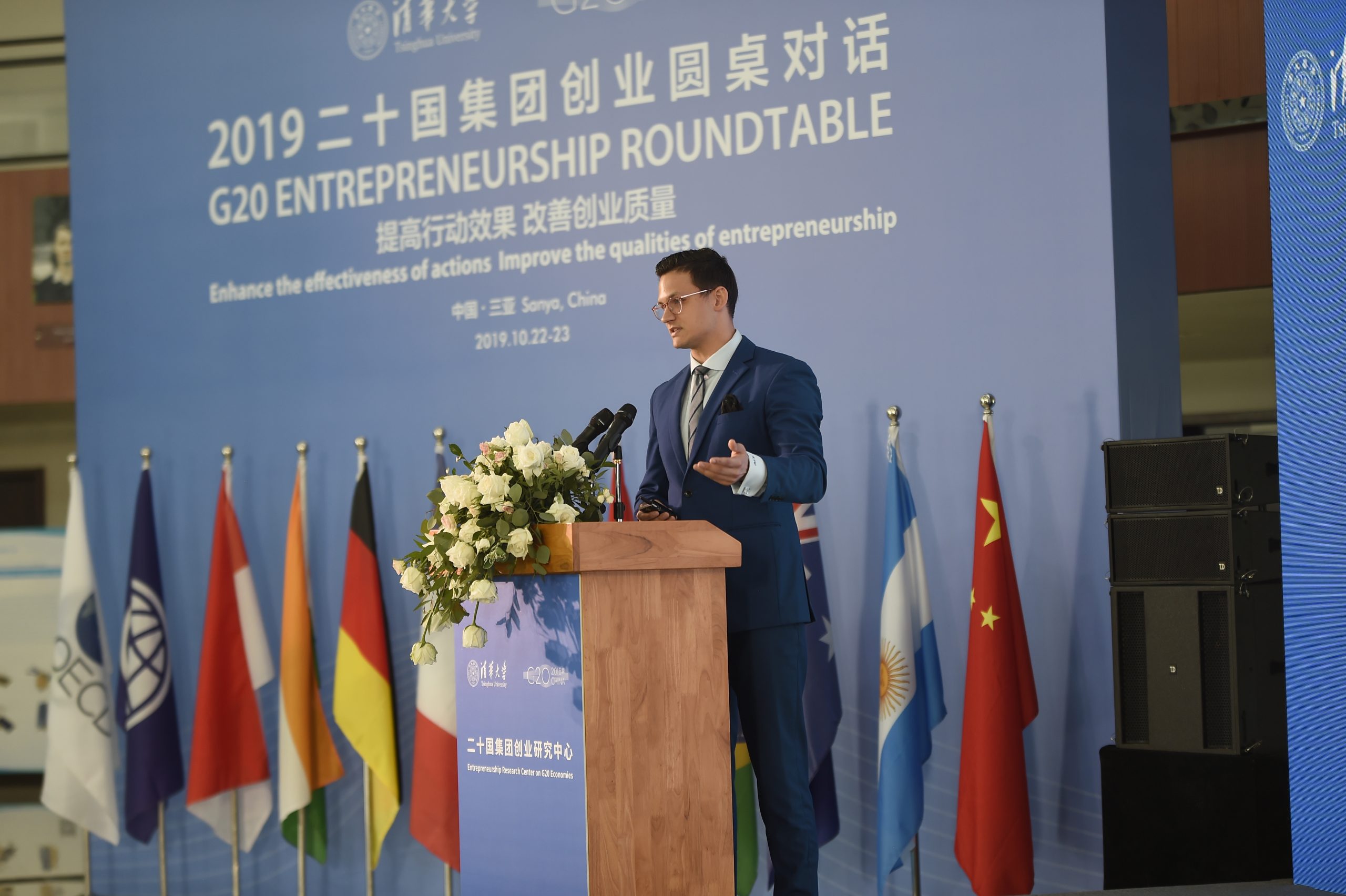 Financial advisory (Seed, A)
Copyright by TheKevinJon.com